Directly from you Customer Area.
You just need to select the card concerned and click on "See Pin Code".
If your card starts with 475742 or 559147: your PIN code will automatically be displayed on the screen
If your card starts with 534228: you should validate your request by inputting the cipher of your card (the 3 digits on the back of your card).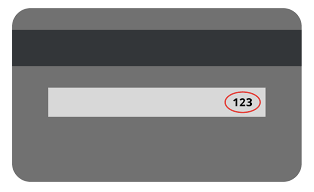 Be aware:
You can't change it. If you have your head in the clouds, don't panic, you can see it 24/7 in your Client Area either on the internet or your mobile.